Imagine a weekend
without clean water.
For billions of people, this is
their reality every day.
How You Can Help
Active water campaigns that need your help
Our Mission
Steps towards computer education for weak children

To empower women to fulfill their dreams through education.

Steps towards social service and environmental protection
Our Vision
Our goal is a just and equitable society where everyone, regardless of socioeconomic background, has access to excellent education, personal growth tools, and meaningful community contributions. We promote learning to empower people and better society.
Empowering Women to Fulfill Their Dreams Through Education
Jan Kalyan Shiksha & Sewa Sansthan is a group dedicated to advocating women's education and equal rights. Our aim is to make education accessible, especially for women and girls, through social welfare programs, vocational training, health services, and livelihood initiatives. They partner with various bodies to promote awareness about women's rights, focusing on developing foundational skills to support women's empowerment. Our NGO holds women's education as crucial and persistently works towards boosting women's autonomy and self-esteem, with the primary goal of enabling women to realize their dreams via education.
The Old Age Pension Scheme in UP: Securing the Golden Years An Overview of the Old Age Pension Scheme in UP The old age pension …
Read More
A Step Towards Computer Education for Underprivileged Children
Jan Kalyan Shiksha & Sewa Sansthan provides computer education to underprivileged children, aiming to make them self-reliant. we offer programs focused on computer knowledge, internet usage, data processing, graphic designing, and other essential skills.
Our NGO empowers children with technical knowledge, independence, and dedication, guiding them towards success. Our mission is to develop underprivileged children and prepare them for a positive future, helping them overcome weaknesses and depression.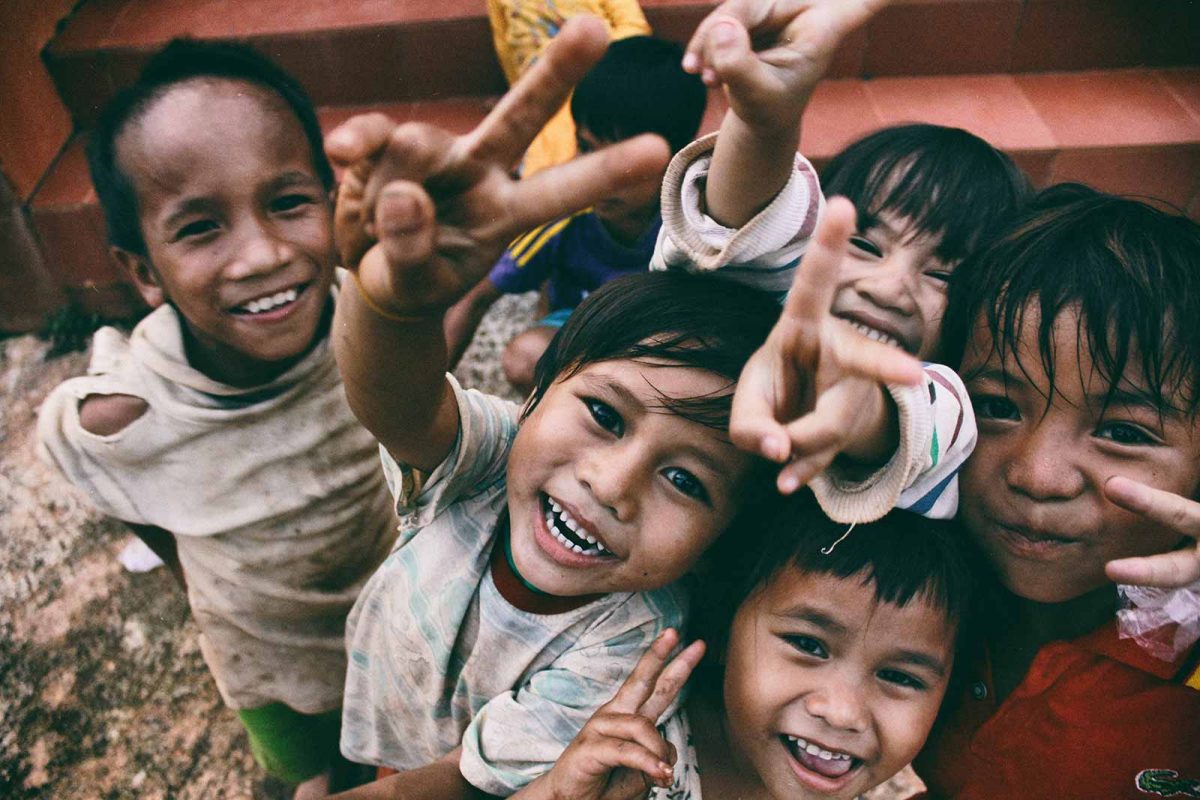 Steps towards social service and environmental conservation
Jan Kalyan Shiksha & Sewa Sansthan symbolizes holistic societal development, significantly contributing to environmental conservation and supporting governmental social and economic development policies. Our goal is to enhance individuals' education, health, and life quality, promoting unity in diversity using contemporary knowledge and experiences.
We advocate for equality, justice, impartiality, respect, and trust, aiming for everyone to enjoy their rights and fulfill their responsibilities, which we instill through our programs.